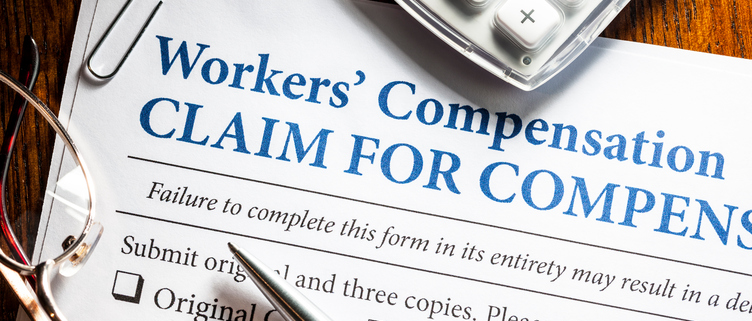 Need workers compensation medical benefits? C.W. Smith Law P.A. in Orlando FL, has the answers. If your claim has been accepted and medical care is about to be provided to you, then the insurance company is entitled to pick your physicians except under very special circumstances.  This usually means that very conservative doctors see the most workers' compensation patients.
A claimant is, however, entitled once in the claim to a "one time change" in physician pursuant to Fla. Stat. Sec. 440.13(2)(f). The request must be made in writing to the Carrier (or self insured employer). Note: you should never request a one time change without speaking to a qualified attorney first. Some adjusters will recommend that you request the change when they do not like what the doctor they picked is doing or saying.  Then, if you make that request in writing the initial doctor will be deauthorized as a matter of law.  You also only get to make a one time change once in your claim, regardless of the number of specialties you are treating with or seeing.  An exception would be if your one time change physician retires or you move out of the area.
You are entitled to the physician of your choosing within one of the specialties with whom you are treating with, if you make a request for one time change and the Carrier does not respond within five days of their receipt.  If the Carrier responds within five days of their receipt of that request with the name of a doctor of their choosing, then the right to choose shifts back to the Carrier.  That can change if your adjuster fails to authorize that doctor within a reasonable period of time.  As you can imagine, the timing and method of your request for one time change is very important, which is why we suggest that it should only be done with the assistance of a qualified attorney.
If your claim is covered by a Managed Care Arrangement or MCA, then you are entitled to pick your Primary Care Provider or PCP from the MCA list of physicians.  Also, if no medical care is provided by the Carrier (after a request for care), and in some circumstances when other care is not timely provided, then the right to select your own physician can be exercised under the "self-help" provisions of Fla. Stat. Sec. 440.13(2)(c). When you can do that, and doing that correctly to gain the benefits of the statute, are very fact specific and technical and you should always speak to a qualified attorney about those rights in order to preserve them.
The important thing to remember when looking for workers compensation medical benefits and the one time change in physicians is to speak to a qualified attorney. C.W. Smith Law P.A. is located in Orlando, Florida and Mr. Smith would love to speak with you directly regarding your rights. Getting you the benefits you deserve is the biggest concern and the goal of our attorneys at C.W. Smith Law P.A.
https://www.cwsmithlaw.com/wp-content/uploads/2017/09/medical-claim.png
465
752
Charles Smith
https://www.cwsmithlaw.com/wp-content/uploads/2021/06/CWS-Logo-300x75.jpg
Charles Smith
2017-09-28 00:29:35
2017-09-28 00:29:35
Workers Compensation Medical Benefits & The One Time Change in Physicians