Living in Florida, it is important to know your homeowners' insurance coverage and the extent of your coverage and deductibles. There is a myriad of different problems you can encounter as a homeowner and it is important to make sure that you are fully insuring what may be your largest asset. Simply carrying any policy of homeowners' coverage alone does not usually protect you from all of the potential perils you can face in Florida, so now is always a good time to review the extent of your coverage and deductibles with your agent or insurance company. Keep in mind that changes in coverage may not apply to damages from an already looming hurricane, so it is best to make these changes before you need them.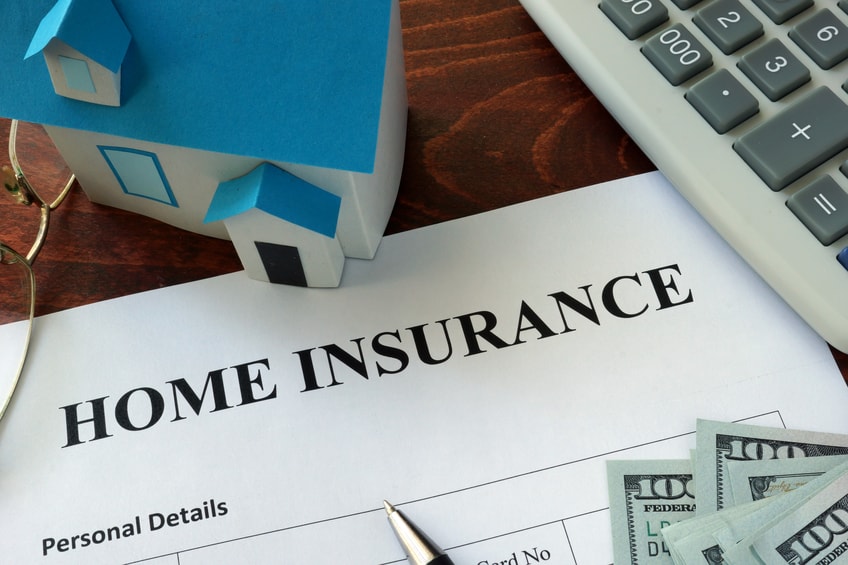 Why Do You Need Proper Coverage?
Carrying full and proper coverage ensures that you will have the funds you need to cover potential damages, repairs and losses, which will allow you to focus on returning your life back to normal rather than worrying about the devastating financial issues which can come from major damage or losses incurred in your home. Although more coverage usually results in higher premiums, you will need to balance the competing priorities of keeping your insurance costs affordable while still making sure that you are capable of covering your losses and repairing your home if the worst happens.
Remember that in pricing out coverage, you will need to pay close attention to the actual coverage options being provided under each policy, as the cheaper policy may simply give you too little coverage or have too many excluded claims.
Do You Have the Right Homeowners Insurance Company?
There are fewer options now in Florida for insurance companies (especially on the coasts), but you should still research the different companies you are choosing from prior to selecting a company and coverage. Remember that if you cannot locate a company who will write coverage for you, you should still qualify for coverage through Citizens Property Insurance Corporation, which is a quasi-governmental company.
Also remember that if you have a loan on your home, your bank may obtain "forced coverage" for your home if you fail to obtain coverage or let your coverage lapse and then charge you back for the premium. Those forced coverage policies are often more expensive and can carry much less coverage for you individually.
Although a catastrophic hurricane could potentially bankruptcy many companies, you should make sure that the company you go with is financially strong and we would suggest having at least an A- rating. You can also compare the number of consumer complaints made between individual companies through the Florida Division of Consumer Services. That will at least provide you with some basic information to use in comparing different companies' policies.
Want to learn more about obtaining the proper coverage for you and your family? Then contact C.W. Smith Law today to find out more!
https://www.cwsmithlaw.com/wp-content/uploads/2017/06/iStock_76600837_SMALL.jpg
565
848
Charles Smith
https://www.cwsmithlaw.com/wp-content/uploads/2021/06/CWS-Logo-300x75.jpg
Charles Smith
2016-08-12 03:04:10
2017-06-18 03:04:31
Do You have Proper Coverage for Your Homeowners' Insurance?