Even though car insurance is required by law in every state, that does not mean that every driver is covered equally. In Florida, the minimum insurance coverage required by law does not protect victims injured in accidents.
In fact, Florida law only requires motorists to have personal injury protection and property damage liability insurance. There is no requirement for bodily injury insurance, which covers the people who are not at fault in an accident; although, the state requires that drivers sign a waiver if they do not want uninsured motorist protection.
This means that if you are struck and injured by another driver with the minimum coverage required by law, and you do not have uninsured motorist coverage, you will not have any coverage for your medical expenses except your own health insurance. It is almost as if that person is not insured at all.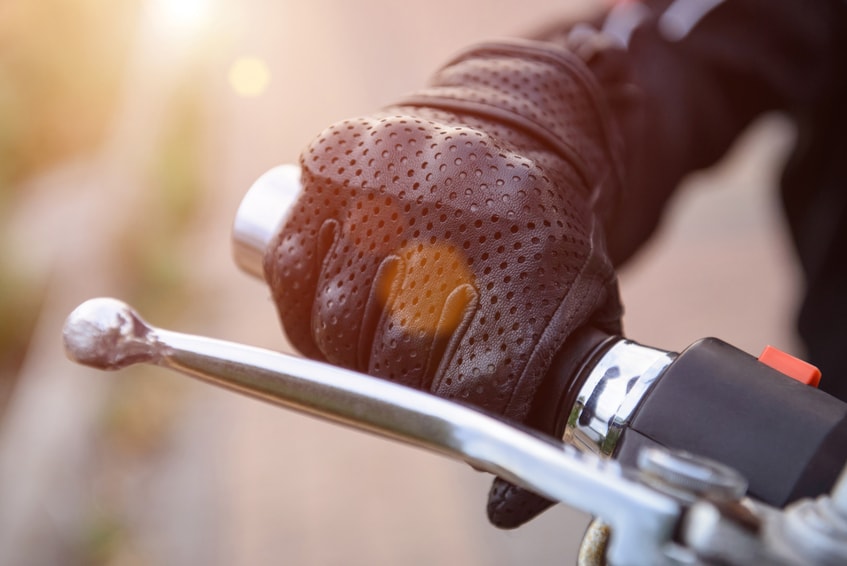 A Cautionary Tale
A few months ago, Chuck met with two high-level professionals—one of whom was a bank executive—who had been injured in an accident. Driving their BMW, they were sideswiped by a young man and collided with a median. The man who hit them immediately drove away, leaving each of these men with extensive back and neck injuries, which caused them to miss work to recover.
These two friends assured Chuck that they had full coverage, and they wanted his help getting what was due to them from their insurance companies. They each had tremendous coverage for everything: $1 million in property damage, $1 million in bodily injury, you name it. But after a quick investigation, Chuck discovered that neither of the men had Uninsured Motorist Coverage because they had waived it.
There was nothing he could do for them.
Uninsured Motorist Insurance—Why You Need It
We call UM insurance the "forgotten coverage" because it so few people has it. It is easy to assume that if you are in a car accident, your medical expenses will be covered by your auto insurance or that of the other driver. This is not always the case because so many Florida motorists are not insured or under-insured.
High Percentage of Uninsured Drivers
According to national data, approximately 13% of drivers were uninsured across the nation in 2012. During that same year, nearly 24% of Florida drivers did not have any car insurance. Florida is second in the country for uninsured, losing out on the first place spot by just two percent.
Because Florida drivers are twice as likely to be uninsured, it is critical to have uninsured motorist coverage. If you are in an accident by a driver who does not have any insurance at all, you will be left without coverage for damages.
Uninsured Motorist or Under-Insured Motorist
In an accident in which the at-fault driver is uninsured, the other driver can be left in the dust. Uninsured motorist (UM) or underinsured Motorist (UIM) coverage solves this problem by covering medical expenses, lost wages, and other costs that the at-fault driver would normally cover.
Bad Drivers Are Rampant
A study found that Florida's drivers are the sixth worst in the nation. Florida ranked in the bottom half in nearly all the categories in the study, proving how abysmal the drivers are.
Here is where Florida ranked:
51st for careless driving (behind every state AND Washington D.C.)
48th for tickets
38th for failure to obey
33rd for fatalities per 100 million vehicles traveled
18th for drunk driving
These disheartening statistics show that driving in Florida can be a dangerous feat, so truly comprehensive coverage is critical.
When the unthinkable happens, being prepared is the most comforting thing. Uninsured and underinsured motorist insurance protects you. You cannot afford not to have it.
https://www.cwsmithlaw.com/wp-content/uploads/2017/06/iStock_71482257_SMALL.jpg
566
847
Charles Smith
https://www.cwsmithlaw.com/wp-content/uploads/2021/06/CWS-Logo-300x75.jpg
Charles Smith
2016-09-25 02:56:21
2017-06-18 02:57:25
Uninsured Motorist Provisions, the Forgotten Coverage