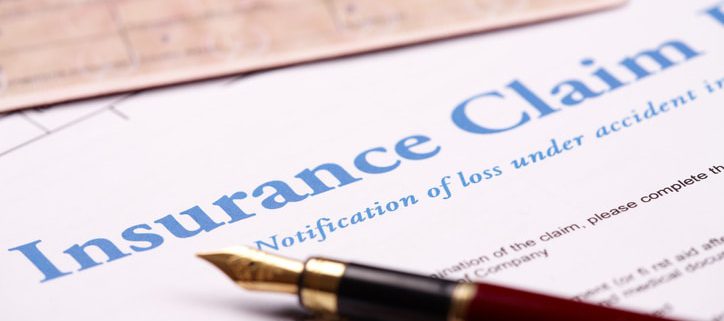 Did you find yourself left without a sufficient insurance payout after filing a hurricane insurance claim? Are you wondering what you can do to receive the payment you are missing? C.W. Smith Law, P.A. is here to help you. They know what it takes to get a proper payout from an insurance company and they are committed to helping their clients recover after a hurricane. Contact them for more information.
Hurricane insurance claim payouts
After something as traumatic as a hurricane occurs, the last thing we want to worry about is getting money from the insurance company. Unfortunately, this is frequently the first step that most people have to take when they have suffered damage to their home. This places added stress on the homeowner, who is already suffering from financial stress as well as emotional stress.
However, what happens when the insurance claim that you sent in only pays out half of what you need to cover your damages? Or what if your insurance company denies your claim altogether. Often, insurance companies will base these unfair decisions off minor mistakes in the claim forms or things that would have gone unnoticed in the chaos of the aftermath of a hurricane.
This is entirely unjust to you who did your best to follow their rules and file your claim as quickly as you could. Especially if you have already been through the process of documenting the damage and sending in all the paperwork of all the repairs that you've done. Because this process is so extensive, going through it all again is hardly an option.
What do you do?
In this instance, you may be left without a direction to turn. However, there are resources for you to get what you need from your insurance company. Make sure that as soon as you see the insufficient payout from your insurance, that you contact the attorneys of C.W. Smith Law, P.A. They can help you get in touch with the insurance company to see what the problem was and make sure that you get the compensation that you need to properly repair your home.
In the event that the insurance company is reluctant to be responsive, your lawyer will be able to fight a case on your behalf in order to ensure that you get the money that you deserve. With their help you will be able to handle the insurance company in the care of someone who has your best interests in mind. They know what it takes to face off against the insurance companies and come out successful.
Contact Us
Don't struggle after a hurricane insurance claim leaves you with insufficient funds to recover. Contact C.W. Smith Law, P.A. and get the help you need to get back on your feet and rebuild your home. An insurance company can be complicated to tackle on your own, but C.W. Smith Law, P.A. is there to help you.
https://www.cwsmithlaw.com/wp-content/uploads/2017/06/iStock-177001550.jpg
483
724
Charles Smith
https://www.cwsmithlaw.com/wp-content/uploads/2021/06/CWS-Logo-300x75.jpg
Charles Smith
2018-01-18 01:45:17
2018-02-24 01:49:02
What To Do When You Get A Check For ½ Your Damages Or A Denial